AIFST Members Receive Early Access to CFS Short Course Trainings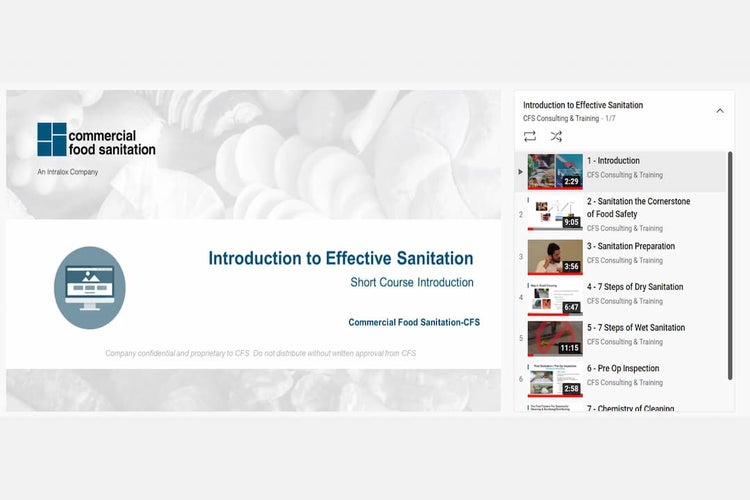 As companies look to adapt to the current environment, remote learning has moved to the forefront for many. Professional organizations are no exception to this, which is why Commercial Food Sanitation (CFS) is excited to share that The Australian Institute of Food Science and Technology – AIFST has made available all CFS short course training to its members.
AIFST represents food industry professionals working in all facets of the food industry including food science, food technology, engineering, sensory, new product development, innovation, regulatory, QA, nutrition, microbiology and food safety, as well as those in leadership positions within the academic, industry and private sectors.
AIFST's purpose is to unite food industry professionals in the science of feeding our future. It's mission is to advance and inspire all food sector professionals through education, collaboration and recognition to champion a robust, innovative science based Australian food industry to meet future food needs.
AIFST members will have early access to all courses which have not yet been released to the public. The courses cover several topics including sanitation, hygienic design and COVID from a sanitation perspective.
Members can access the training courses by visiting AIFST.ASN.AU, selecting Learn / Webinars and Online Training / Online Training Modules. You will need to be logged in to access the training.