Hygiene Insider – Sanitation Essentials Training by Commercial Food Sanitation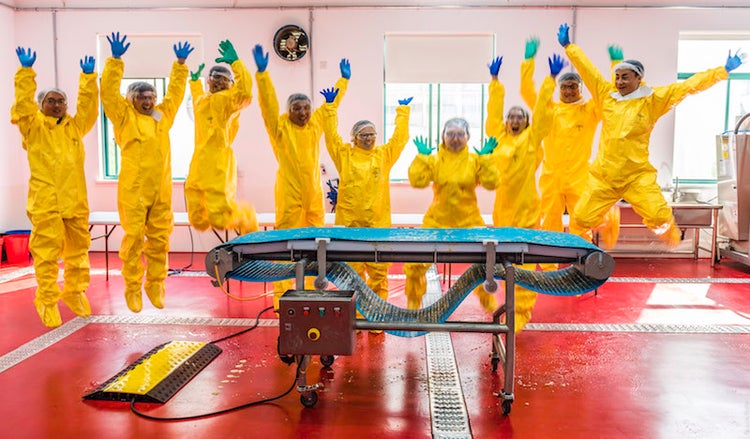 These two and a half day training sessions are directed towards food industry professionals who are interested in learning critical details about hygiene and food safety.
"Neogen has been partnering with the food industry for many years and we've been involved in supporting Sanitation Essential Training (SET) sessions globally for over five years."

They combine interactive classroom sessions with hands-on team workshops that serve to reinforce learning experiences on specific, critical cleaning elements such as wet and dry cleaning techniques, environmental monitoring, hygiene & allergen verification techniques and how to develop effective documentation.
In SET sessions, you will learn how to identify the key critical components in sanitation programs, recognize the role of food hygiene for long-term business success and develop sanitation standard operating procedures (SSOPs)
The next Sanitation Essentials Training will take place in Amsterdam from 25th to 27th September 2018. For info and registration, contact CFS at training@cf-san.com