Food Safety Matters Podcast: Joe Stout on how to Seek and Destroy the Listeria Foxhole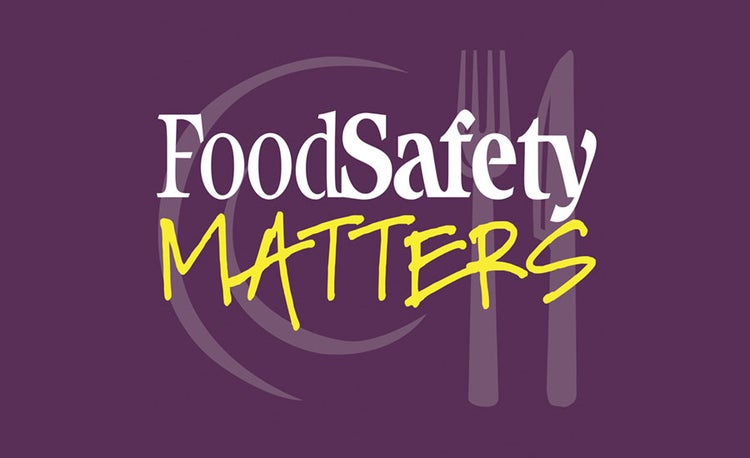 Why sanitation is the foundation of food safety and public health, and hygienic design's role in the future of food safety. Joe Stout is the founder of Commercial Food Sanitation, a consulting firm that provides food safety and sanitation solutions to food processing plants. Before that, Joe spent nearly 30 years at Kraft Foods. While there, he held a variety of positions related to operations, quality, and sanitation, ultimately leading to his role as Kraft's director of global product protection, sanitation, and hygienic design.
In this role at Kraft, Joe had global responsibility for plant cleaning controls and processes, allergen and pathogen control programs, pest control, and hygienic design for facilities and equipment used in more than 200 Kraft plants. Joe also managed the Global Product Protection Group, assuring global support for internal and external plants.
Joe led the American Meat Institute's (AMI) Equipment Design Task Force and has led Listeria Intervention training for AMI and the American Frozen Food Institute. He is the current leader of the Consumer Brands Association's (formerly, the Grocery Manufacturers Association) Sanitary Design Working Group. He also conducts allergen training for the Food Allergy Research Resource Program. In addition to his involvement with these and many other leading industry organizations, Joe is a published authority when it comes to food safety, sanitation, hygiene, and other related areas.
In this episode of Food Safety Matters, we speak to Joe [26:00] about:
Why Listeria is such a tricky pathogen to get rid of
Seek and destroy vs. seek and eliminate
How Kraft has handled past instances of Listeria
Why ready-to-eat products are so susceptible to Listeria contamination
Pairing a Listeria control program with environmental monitoring
Sanitation procedures for Listeria vs. Salmonella
A company's options when a complete food facility rebuild or redesign is not possible
Advice for cleaning equipment
Swabbing frequency tips
Why completely avoiding Listeria in certain food plants is impossible
Joe was previously featured in Ep. 42 of Food Safety Matters.