Food – more than just a number?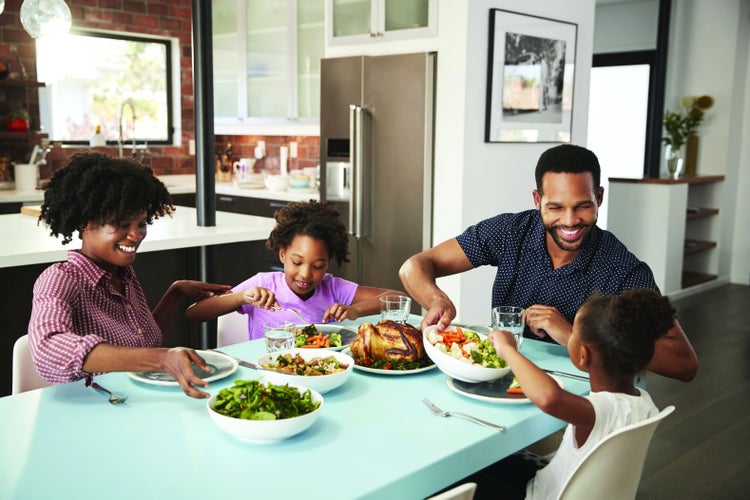 Achieving production targets, keeping machines running, ensuring there are sufficient (and safe) raw materials in stock, training and motivating employees…and oh, by the way, your most important customer just turned up unannounced to conduct a surprise audit. It's all part of industry life.
The continuity, growth and profitability of food companies go hand in hand with high efficiency and effective management, so it's only logical to be focused on the financial accounts, production statistics and throughput capacities. "We need to ship another 25,000 today!", "Just keep going, otherwise we won't complete that big customer order for 500,000!", "How can we get 60,000 portions ready for distribution today, despite the problems with the weighing machine?" We're at risk of treating food production as a numbers game, and that's a potentially dangerous trap to fall into.
The first step in creating a culture that revolves around food safety is to respect your product.
The end product is food – for our neighbors, friends, family or pets. Every food industry employee makes a contribution to that, and it's a noble job. Consumers trust you to provide a food product that is both tasty and safe. Food safety may never be jeopardized. How can you make food safety your top priority?
The first step in creating a culture that revolves around food safety is to respect your product. Although it can be tempting to speak in terms of numbers and targets, that doesn't demonstrate much love for food. Call your product by its name wherever possible, i.e. '100,000 loaves of bread' rather than '100,000 units'. Create a company culture that continually focuses everyone's attention on consumers, the people who are depending on your employees' knowledge and expertise every time they take a bite. Ensure that all production employees are proud of the products they help to manufacture, that they treat those products as if their own family were going to eat them.
In other words, whether you work on the production line, are in charge of cleaning or are a member of the management team, consumers are relying on you! Food production is a job to be proud of. Your products are more than just a number; treat them with tender loving care and ensure that they are safe. So that everyone may enjoy them to the full and safely – every time!