EHEDG Connects Webinar: Hygienic Design Conveyor Systems - an interview with Roger Scheffler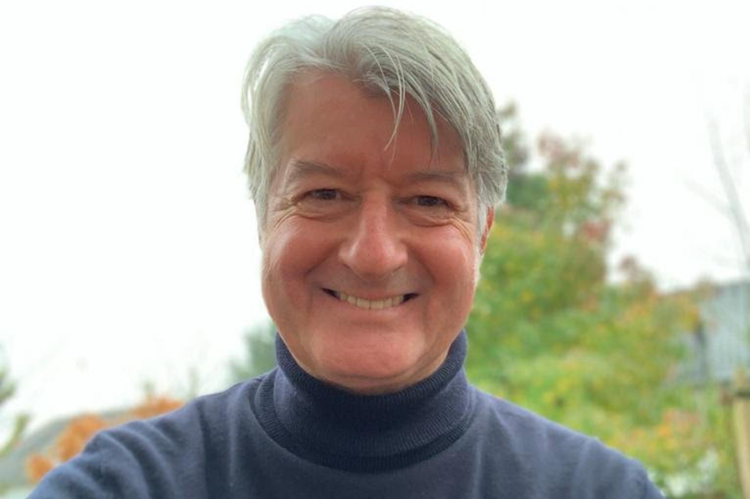 Roger Scheffler is trained as a mechanical engineer who worked in project engineering in the space of robot systems, with a specialization in linear actuator systems. In the food industry, he worked in different roles in the meat, seafood, bakery, and snack industry, where he developed a deep understanding of conveyor systems.
What are the benefits of hygienic design in relation to conveyor systems and why should we pay attention to this?
Roger Scheffler: 'The benefits of good hygienic design cover a huge area. There are benefits with regard to technical aspects, like reduction of cleaning time or reduction of water usage during cleaning, and hygienic design also results in better cleaning results in terms of micro or allergen cleaning. Something to consider very important is that, once you have invested in hygienic design, you obtain repeating benefits every single time you clean the equipment. So, good hygienic design decisions result in long-lasting benefits.'
What are the biggest food safety challenges of using conveyor belt systems in direct food contact processes?
'I see the biggest challenges in accessibility for cleaning. Food processors always work under time pressure, so the cleaning time needs to be short. The biggest challenges are to clean the whole installation, with all the equipment effectively and efficiently. Sanitation professionals cannot always easily gain access to all parts of the conveyor systems, and if you look at conveyor systems in a meat deboning process, for instance, you will see conveyor systems everywhere, up and down, left and right, with real challenges to gain access to all parts of those systems.'
EHEDG published EHEDG Guideline Document 43 on the hygienic design of belt conveyor systems for the food industry. How does your webinar relate to it?
'One aspect is the design of the conveyor system itself. Hygienic design conveyor systems for example have round profiles instead of square ones, and comply with many more basic hygienic design principles. However, it is equally important to integrate these conveyor systems into food processing lines in a correct way. In daily practice, we often see a lack of overview in this area. You need somebody who really identifies the challenges in the installation phase, to ensure the accessibility of systems that are integrated in a packed hall. There is still a lot of potential improvement to be made there.'
What can we learn from your EHEDG Connects Webinar?
'The webinar first addresses the importance of conveyor systems. Think about conveyor systems as the circulatory body systems. The veins and arteries transport the blood and oxygen through the organs, and likewise, conveyor systems in the food processing plant connect the processing machines within that environment. Because of the different industries we're working in, and the fact that the levels of hygienic design are always variable, I demonstrate some examples of good hygienic design applications including some variations, because every application is different and there is no universal solution for every one of those conveyor systems.'
You seem to believe in the effectiveness of a holistic approach. What role do the people that work on and clean these conveyor lines play in this?
'People are the foundation for good food processing. And safe food processing is only obtainable with effective sanitation. We need to have professional people in processing and sanitation, so a solid training program that is regularly repeated is fundamental for consistent good food processing.  In this context, it is always needed to stress the importance of working and cleaning food processing installations correctly, to remind people that the food that is running on the conveyors is for us, for our families, our neighbours, and our friends. We have the responsibility to serve the food industry with knowledge, training, and good components, and that's why it is so important to look at that regularly. This webinar provides insights on how to improve belt cleaning effectiveness, and how to gain greater access to systems and conveyor systems, as well as on how to optimize the cleaning of conveyor systems.'
Watch a full recording of this EHEDG Connects Webinar here or on www.ehedg.org/connects
EHEDG Connects Webinars: In 2021, EHEDG started offering the first online EHEDG Connects Webinars to connect EHEDG hygienic design experts with the food and food equipment industry. The experts provide freely accessible presentations that illustrate the practical benefits of hygienic engineering and design. Invest an hour and learn something new.