FPSA Podcast 1: The Importance of Good Hygienic Design for Food Safety – an interview with Joe Stout and John Butts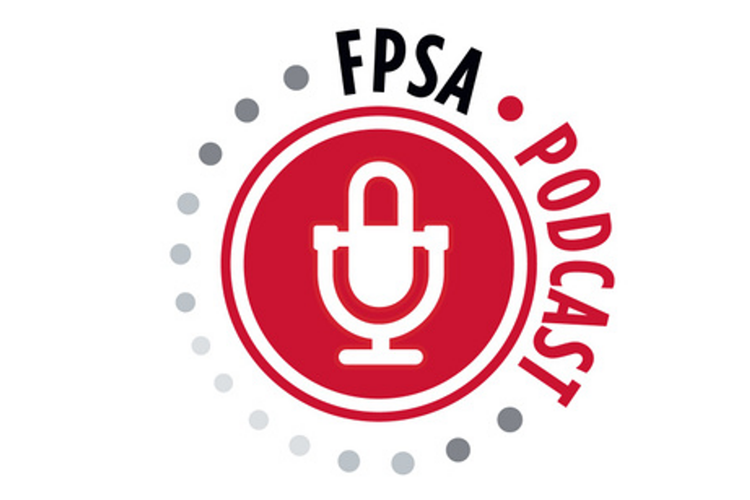 In this series of podcasts is hosted by the Food Processing Suppliers Association (FPSA), food safety experts are invited to share knowledge and discuss challenges facing the food and beverage processing and packing industry. Topics range from regulatory issues to hygienic design to technological advances.
In this very first episode, FPSA's Senior Vice-President of Marketing, Andy Drennan, invites industry experts John Butts (Founder and President of Food Safety By Design and Advisor to the CEO of Land O'Frost) and Joe Stout (President of Commercial Food Sanitation) to share their expert views on the importance of good Hygienic Design for Food Safety.
Check out CFS Hygienic Design Training if you are interested in learning about hygienic equipment and infrastructure design in a practical, hands-on manner.